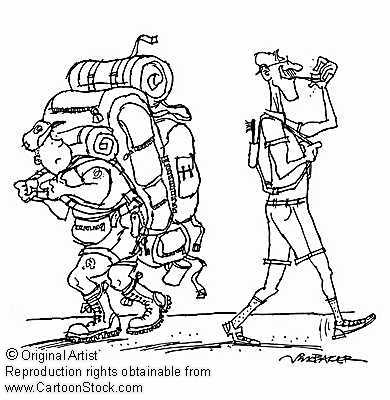 Three months, two weeks, and one day. That's how long it's been since my last trip to foreign grounds. As if the 26 hour flight and 11 days in Hawaii weren't enough -since then I've been itching for another escape- An escape outside of the familiarities and social demands of my life in London. A place where I can once again connect with the inspiration that warms and mobilizes me everyday. So when my job asked me to fly to Amsterdam for a brief business encounter with a paid onward destination of my choice, I didn't hesitate when I responded with, "When do I leave?"
I had less than 24 hours to report back with an onwards journey decision. This isn't something we think about often is it? If someone says to you, "I'll buy your ticket to wherever you want to go. But tell me now." Would you be ready to respond? I requested the advice of all my friends and many of them came back with recommendations for Munich, Lisbon, Berlin, Barcelona, Prague - but in the end what eluded me most was Spain's lively and artistic capital: Madrid. In less than three days, I managed to host two simultaneous parties, pack two small carry on bags, cater to house guests, secure all electronics were charged, and confirm my online check-in.
For anyone undergoing any last minute travels, here's a brief checklist to make your pre-take off preparation run smoothly:
1. Start charging your phone, iPod, camera, and any other electronics you wish to take. They'll be finished by the time you're through with other tasks.
2. Visit the airline's online baggage allowance and liquid restrictions. It would be unfortunate if that new Bath & Body Works body butter you just bought gets confiscated… *ahem* I'm still so very bitter about this.
3. Check the weather forecast of your destination.
4. Start rummaging through your clothes and take out bits that are most relevant to the weather conditions. Choose items you are most likely to wear. If you haven't worn something ages, then chances are you won't wear them while you're away. It will only add to the weight of your luggage. Tip: Rolling your clothes instead of folding them in your bag/suitcase is a brilliant space saver technique.
5. Follow the steps for online check-in the night before or the morning of. This will save you so much time at the airport. No queuing for your boarding pass, just head straight to security. Don't worry if you don't have a printer! QR codes for boarding are now sent directly to your phone if you choose.
Bon Voyage:-) -Tnoëly